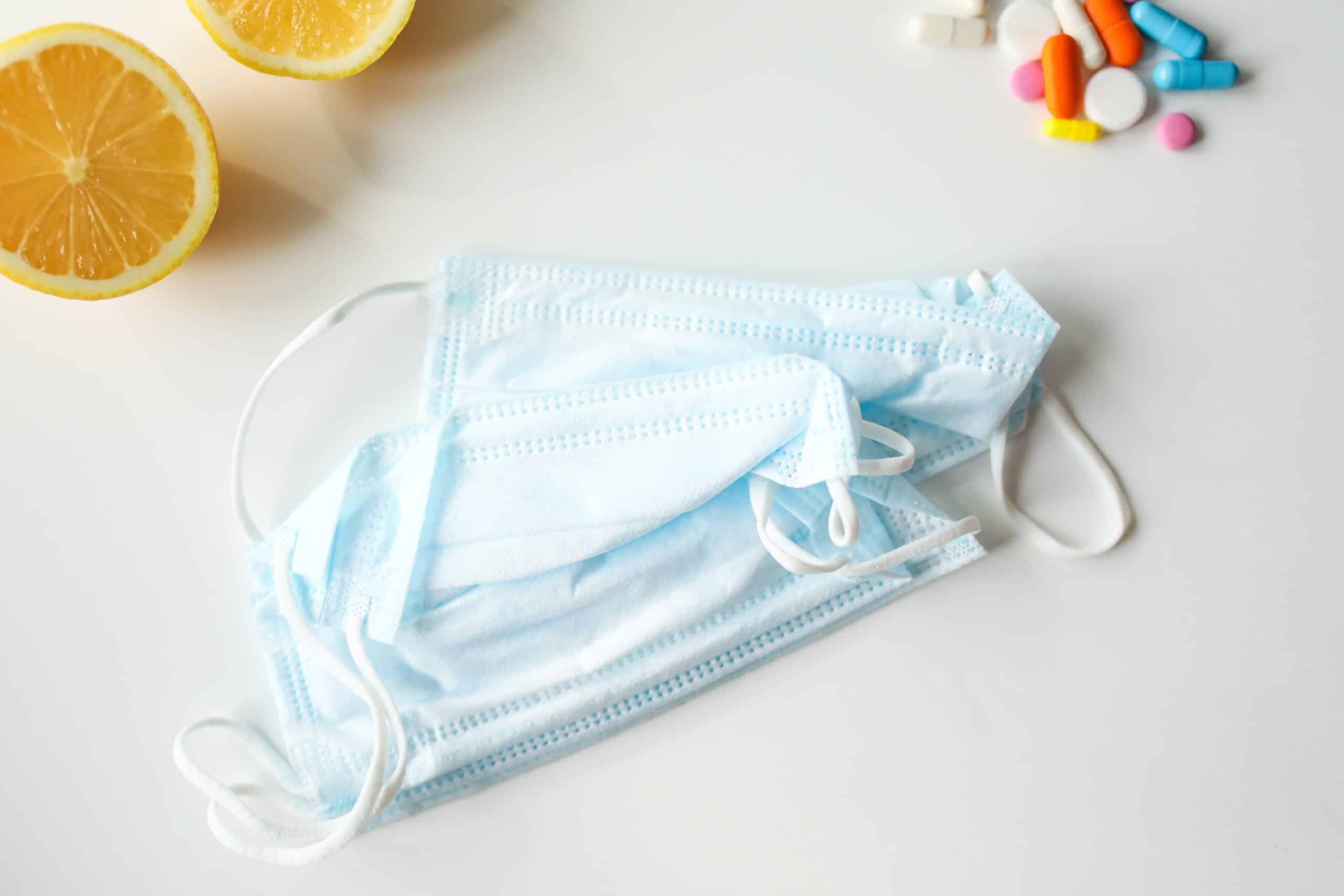 Our measures for your
health and safety
In all public places (hallways, staircase, lift, restaurant) and with no exception, it is obligatory to wear at least a surgical mask. This applies to all guests, employees and visitors. A FFP2-mask is highly recommended.
Due to the pandemic, our opening hours and also access to the hotel are limited. Therefore, kindly inform us your expected arrival time for better planning.
Thank you for your cooperation!
For the wellbeing of our guests and employees, we put strong emphasis on hygiene in rooms and public places:
We accommodate our guests with as much distance to each other as possible.
With your valid travel document, reservation number and credit card, check-in can be processed contactless at our check-in machine. At our check-in machine, you will also receive your room card.
To reduce contact between our guests, breakfast can only be offered as to-go or in the rooms. We ask for understanding that we therefore need to rely on single-use packaging. Breakfast offer can be viewed here. You can email us your breakfast wishes until 10 pm the day before.
Our ventilation system is a decentral one and therefore, there is no air circulation in a common ventilation system between different rooms. We kindly ask our guests to turn off heating and lightning before leaving in the morning or check-out and for improvement of ventilation, to open window and bathroom door.
The room cards are washed with soap and then disinfected after each use.
The rooms are ventilated with open window as long as possible after each check out. In addition to cleaning, all rooms are disinfected with UV-light or ozone.
Cleaning in between the stay does not take place for reservations below four nights.