Welcome!
Hotel Mirabell Erlangen is ideally suited to the needs of today's business travellers. Our services are characterised by first-class quality and a high level of comfort.

COVID-19 Regulations
Our measures for your health and safety
In all public places (hallways, staircase, lift, restaurant) and with no exception, it is obligatory to wear at least a surgical mask. This applies to all guests, employees and visitors. A FFP2-mask is highly recommended.
Due to the pandemic, our opening hours and also access to the hotel are limited. Therefore, kindly inform us your expected arrival time for better planning.
Thank you for your cooperation!
Check-in
Our new check-in machine provides you access to your room at any time.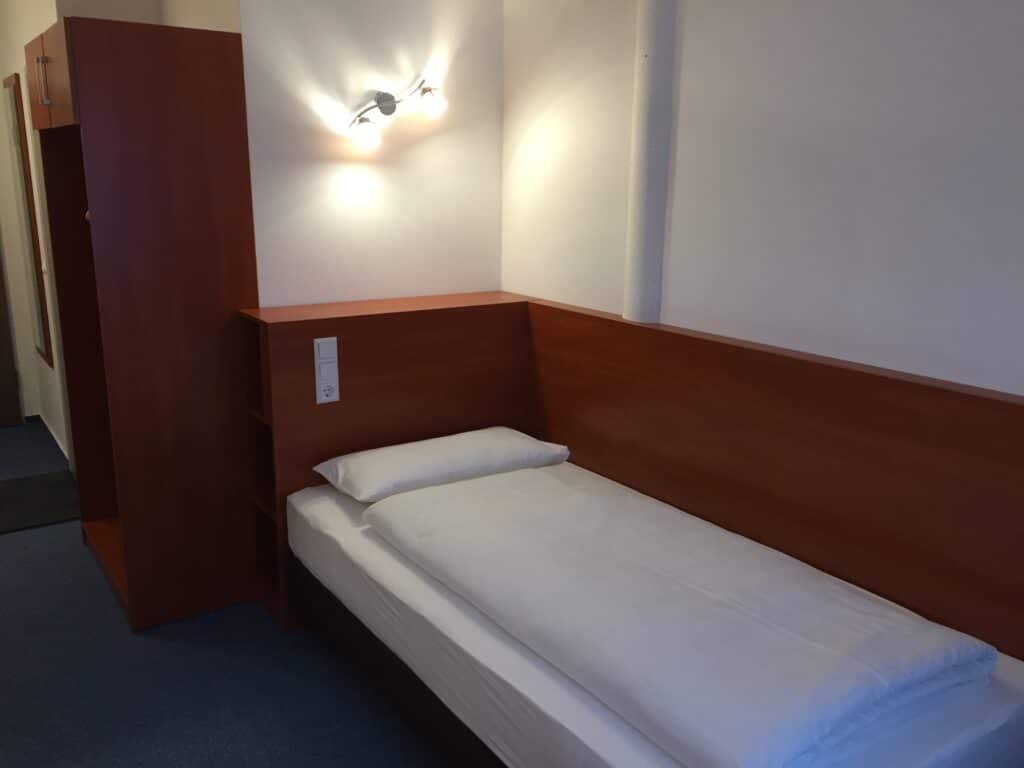 The Single Room Standard is perfect for a short business trip. It offers standard facilities.
The Single Room Attic is located on the top floor and has a roof slope. Otherwise, the facilities are standard.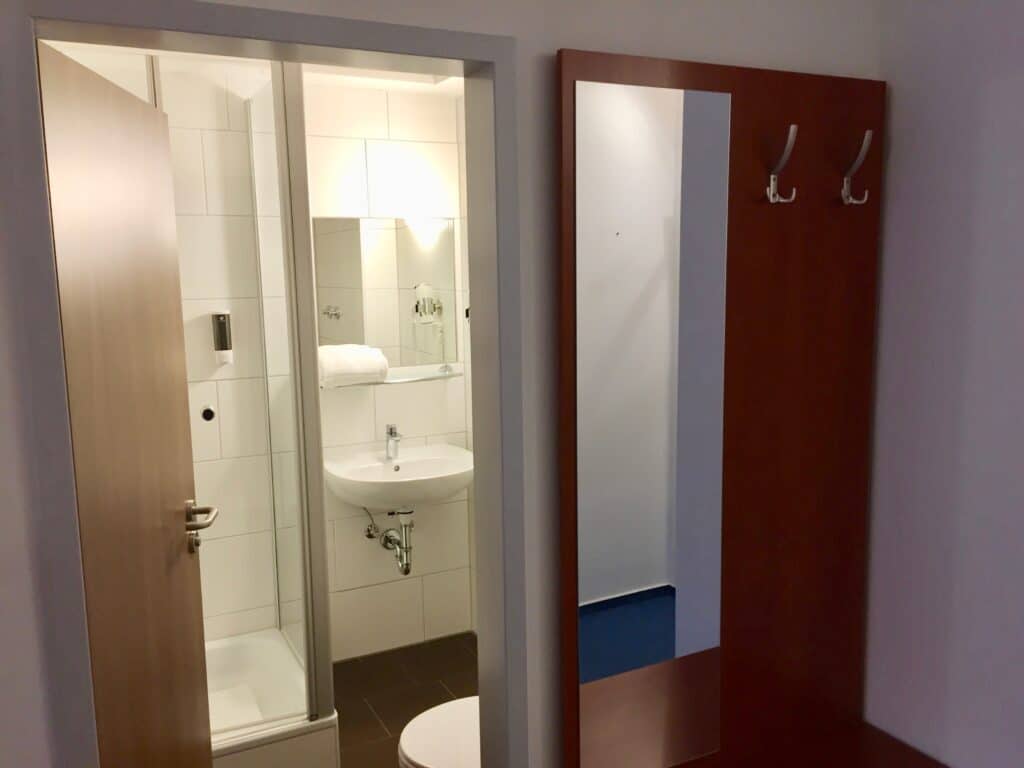 The Single Room Comfort is perfect for a longer stay with bigger bed and quiet location facing the courtyard.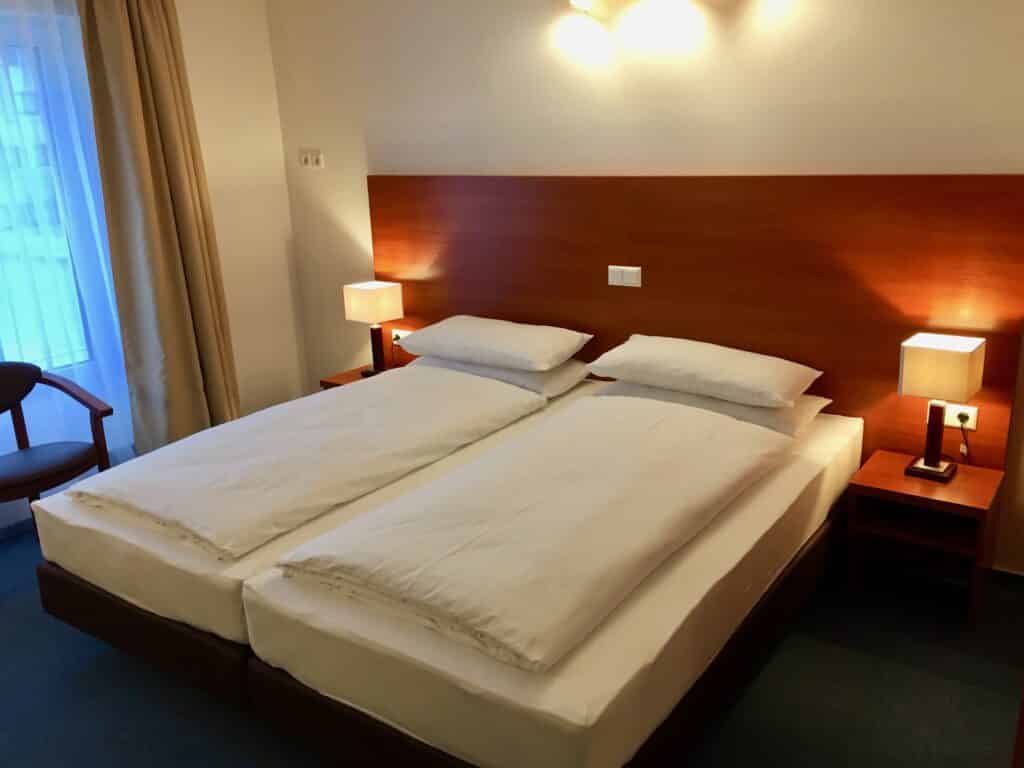 The Double Room Comfort is perfect for a stay of two with quiet location facing the courtyard.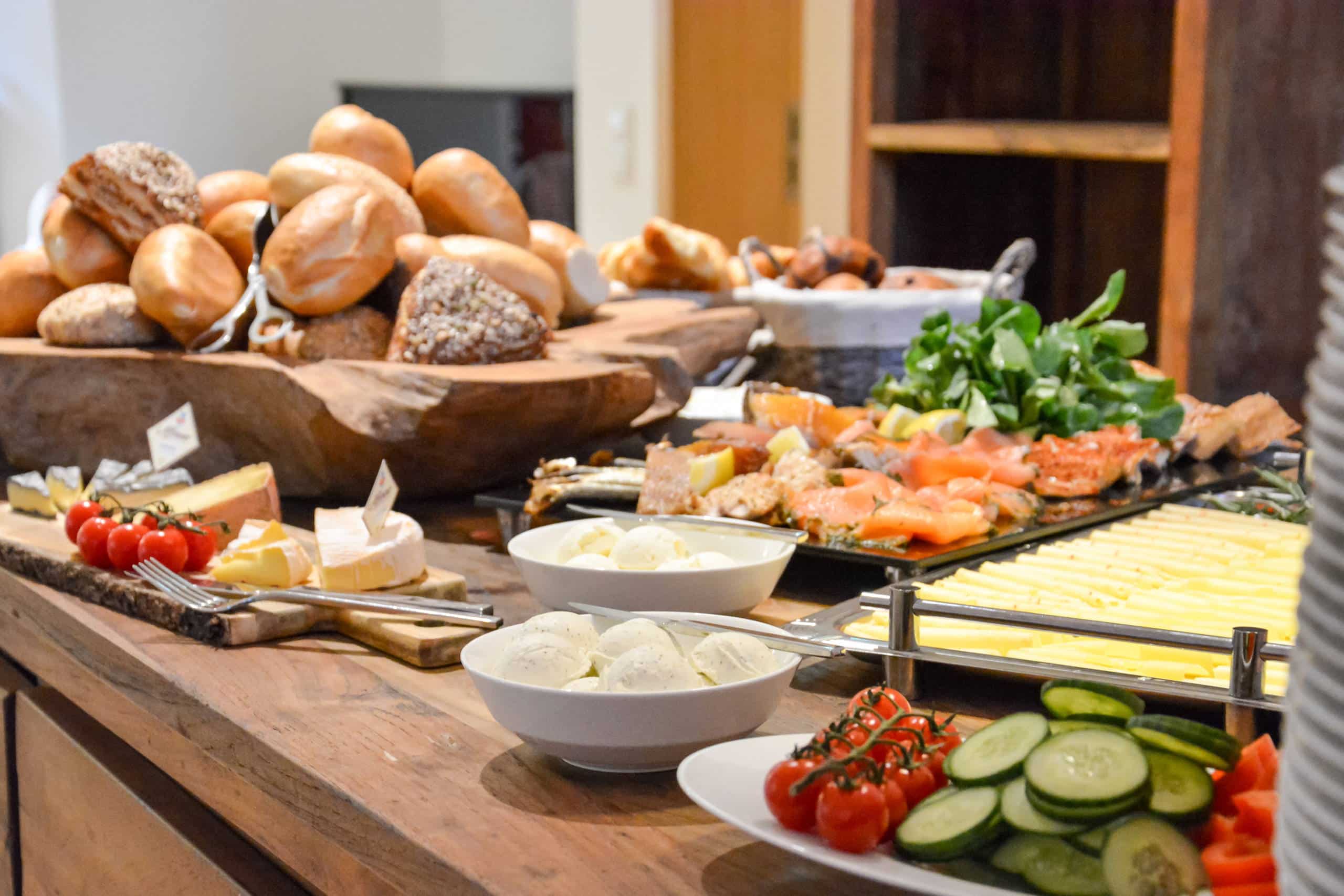 We offer our guests a continental breakfast with a variety of choices.
Breakfast of 10.00 € is included in the total price if the reservation is made via our homepage.
Breakfast